HOW TO CONTACT US


.



We mainly have this Contact Page because people expect a website to have a Contact Page. However, it is kind of a duplication. We already have detailed Contact Forms on all the key pages for our potential clients and customers. If you are contacting us about a specific address that is listed on one of our Homes For Sale pages, then please use the Contact Form at the bottom of that same page the house is on. What ever you are interested in, just go to that specific page.
Occasionally, we will get that unique question from someone. But the truth is the overwhelming majority of questions we receive have already been answered on this website. And, we intentionally keep this as a very small website to make it easy to navigate. There are only a few pages to click on. So please take a moment and read through our FAQs page before submitting your question.
Or, we encourage all home owners who are considering selling their home to us to visit our Owners page. You can complete our short form. Tell us about your house. Let us know a little bit about your situation and ask your questions all at the same time. OWNERS
And if you are thinking about buying your first investment home, we encourage you to visit our Investors page. Tell us about what you are interested in. We can do a search for something currently available that matches. Or are you experienced? Do you routinely invest in real estate? Then sign up, at the top of the page, to be added to our Buyers List. And also let us know what types of properties you are interested in. INVESTORS.
If you are interested in an opportunity to make some extra money, we have an active Investment Home Referral Program. It is fairly simple. We will pay $500 on the Closed Sale of a house that you refer to us. We have a video that explains everything you need to know. Often we will receive questions that have clearly already been answered. So please visit that page. Watch the video. Before submitting a question here. We will not respond if it is something already addressed on our page. You do not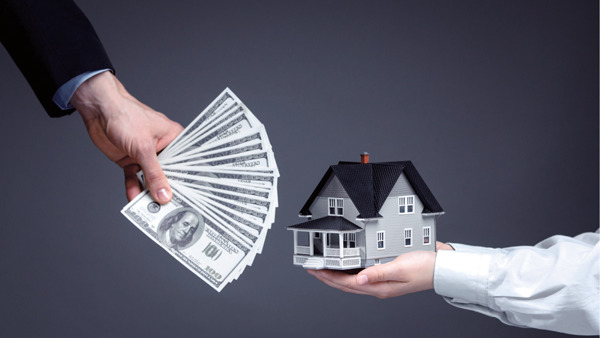 even need to contact us to start. Like those other people say, Just Do It! REFER.
Only If Your Question Was Not Answered On Our FAQs, Or Other, Pages. And None Of The Above Applies. You Can Use The Contact Form Below. We Are A Busy Office. We May Not Respond If It Is:
.
.
.
THANK YOU
Greg. Ford
Hampton Roads Cash For Homes LLC
809 Aberdeen Rd. Box 9001, Hampton VA.
Office: (757) 932-0004 Fax: (757) 299-9900
.
.
.



 WE HELP PEOPLE FIND INVESTMENT PROPERTIES IN HAMPTON ROADS VA.


 

HR Cash For Homes 809 Aberdeen Rd Suite 9001 Hampton Va 23670