.
.
WE ARE IN THE BUSINESS OF HELPING LOCAL PEOPLE EVERYDAY!
ALL CASH HOME PURCHASES FOR HOMEOWNERS IN THE 7 CITIES.
DEALS FOR SOMEONE ELSE TO START INVESTING IN REAL ESTATE.


.




.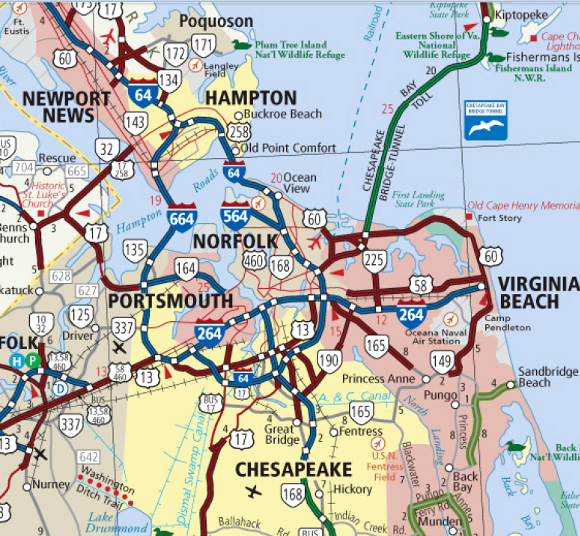 Hampton Roads Cash For Homes LLC is a division, or a separate department, of Peninsula Homes Real Estate.
We are licensed in the state of Virginia. Our Peninsula Homes Real Estate side does all of the traditional things you would expect from real estate agents and a real estate company.
Just as the name states we are based on the Virginia Peninsula. We have had an enormous amount of success in helping people to buy their very first home!
If you are interested in buying a home in the Hampton and Newport News area of Virginia we offer Free Information and Free Assistance. We encourage you to visit BUYPENINSULAHOMES.COM You can do a Free MLS Search for homes that are currently available.
However, the website that you are on right now is focused on assisting home owners, and providing real estate investment opportunities, in the entire Hampton Roads area. These are the cities of Hampton, Newport News, York County, Poquoson, Norfolk, Chesapeake, Portsmouth, Virginia Beach, and the Surrounding Areas.
These are not the standard sellers who have the well cared for, beautiful, ready to move in homes. These are not the sellers who have put their home up for sale and are looking to get the best price on the current real estate market. Those are your traditional home listed by real estate agents or for sale by owner.
HRCash4Homes is focused on assisting home owners in the Hampton Roads area who fall in to a different category. These are people who, for whatever reason, the house has become a problem for them. They would like to resolve their problem! They have decided that the best way is by relieving themselves of the home all together. In other words, they just want to get rid of it and move on with their life.
Maybe the home is in need of more repairs than they can handle? Maybe they are behind on the payments and facing foreclosure? Maybe it is an unwanted house that they unexpectedly inherited? A divorce situation? A loss of job? Unexpected medical expenses? Maybe it's a house you've already unsuccessfully tried to sell with a realtor,  etc.
Whatever their individual personal situation, the home has become a burden that they simply like to eliminate. Obtaining relief is more important to them than the possible market value of the home. Not in it's current state. But if it were fully repair and renovated. These are the people that HRCash4Homes is looking to help!
We also believe in very upfront, honest, not wasting people's time, and giving false hope. So we always make it clear that, unfortunately, it is just not possible to help everyone!
There are certain conditions that the home must meet. For instance, the home owner must be able to deliver free and clear title to the home. And in some cases there may be too much owed on the home, the foreclosure proceedings have gone too far to stop it from happening, there may be a family member that refuses to sign, too much owed to the city, etc. Everyone's individual circumstances are different, and there are things that are just beyond our control.
Therefore, we need to take a look at each individual property. And take into account each homeowner's unique situation. We simply can not help everyone. And we would rather be honest, upfront, and set the right expectations before the initial contact is made.
But, we are able to help many people!
Iif it is possible, we will present an offer to purchase the home. You review the offer and decide whether, or not, to accept it. There is absolutely no obligation.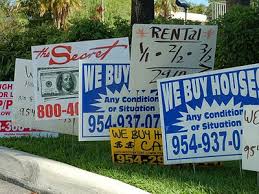 If you choose to accept, you will get your home sold fast. As our name says, we pay cash! Our goal is to close and get you the money within 30 days. However most transactions happen much sooner than that. Usually around 15 days. Plus we take care of all the closing costs.
No Repairs * No Appraisals * No Closing Costs * No Realtor Commissions * No Cost To You At All
So this is how we can possibly help distressed homeowners. And by doing so, it instantly creates an opportunity for someone else!
The homes that we acquire creates a real estate investment house that someone can buy, fix up, and resell for an immediate profit. Or hold on to the home, rent it out, and build wealth over the years.
Or we will take care of repairs, and other problems, and then be able to provide a quality home to someone who might not otherwise qualify for a home loan.
In either case it is a win, and a benefit, to everyone! The owner gets their problem eliminated. Someone else gets an investment in their future.
Now the statistics are pretty clear that most people want to know something about a company before deciding whether, or not, to do business with them. So, if you are interested, the rest of this page is just a little bit about me. You can skip it. Go directly to the bottom of the page to contact us.
My name is Greg Ford. For those of you who have been living in Hampton for a while, I grew up right across the street from the old Hampton General Hospital that was on Victoria Blvd. There is a school there now. But if you really have been here for a while, I went to Thorpe Jr. High School which used to sit down the street right next to Darling Stadium on Victoria. I then went to Hampton High for a couple of years. Then I moved to the Aberdeen area and had to transfer to Bethel High which is where I graduated.
Less than a month after graduating I went into the Air Force. I never got stationed at Langley but I stayed in for almost eight years. Then I got out and starting working at Price Club (which is now Costco). That was back when Price Club use to yell out the item numbers at the check out. And it is where I first took an interest in real estate. Some guy who was checking out, and making small talk, said he was having a great day because he was going to a closing. I didn't even knew what that was and he explained it to me. Ever since that I would always asked a lot of questions to the customers whose membership cards had something indicating real estate, or realty, on it.
I got a pretty good education up there at those cash registers. But I actually took the real estate class and got my license in 1992. Or 93, I can't remember for sure. Either way it was a long time ago. And I can't believe I've been doing this that long. The picture below is from when I first graduated real estate school. My hair is longer now. And it is gray.
Over those years I've done real estate completely full time. And then there were periods where I got a 9 to 5 and did real estate part time. Right now I am back to full time.
I'm saying this because I often get a lot of people who say they recognize me from somewhere. Nearly all of those jobs had something to do with customer service, so many people may recognize me from one of those jobs I've had. But I think the biggest reason by far is that I spent quite a few years with Century-21 Nachman. I actually started as an agent with Realty World. For those of you who remember the old Coliseum Mall, we had an showroom office just a couple of doors down from LensCrafters and across from Picadilly Restaurant. It then became Century-21 which it remained for years. There was also a satellite office showroom at Patrick Henry Mall right across from Ruby Tuesdays. But, by far, I spent a lot of time at the Coliseum Mall.
I am talking about this because it is where I got an enormous amount of my experience working with home buyers, and particularly, first time home buyers!
Nobody goes to the mall to buy a home! But what often happened is that people would walk by and see us sitting there. Then they come over and ask about some house that was for sale on their street. Or a house for sale they keep driving past. Or some home they saw in one of the homes magazines (This was before the internet). Those conversations would usually end up with them indicating they were always interested in buying a home but didn't know what to do. So we would show them what to do!
We helped a lot of people buy homes at that mall location. And a lot of first time home buyers starting from scratch. That often meant there were things on their credit that needed to be cleared up first. And I would help them do that.
I just simply continued to do this throughout the years and when I started Peninsula Homes Real Estate.
The Bottom Line Is That We Help A Lot Of People That Many Others Will Overlook. We Always Provide Free Information With No Obligation.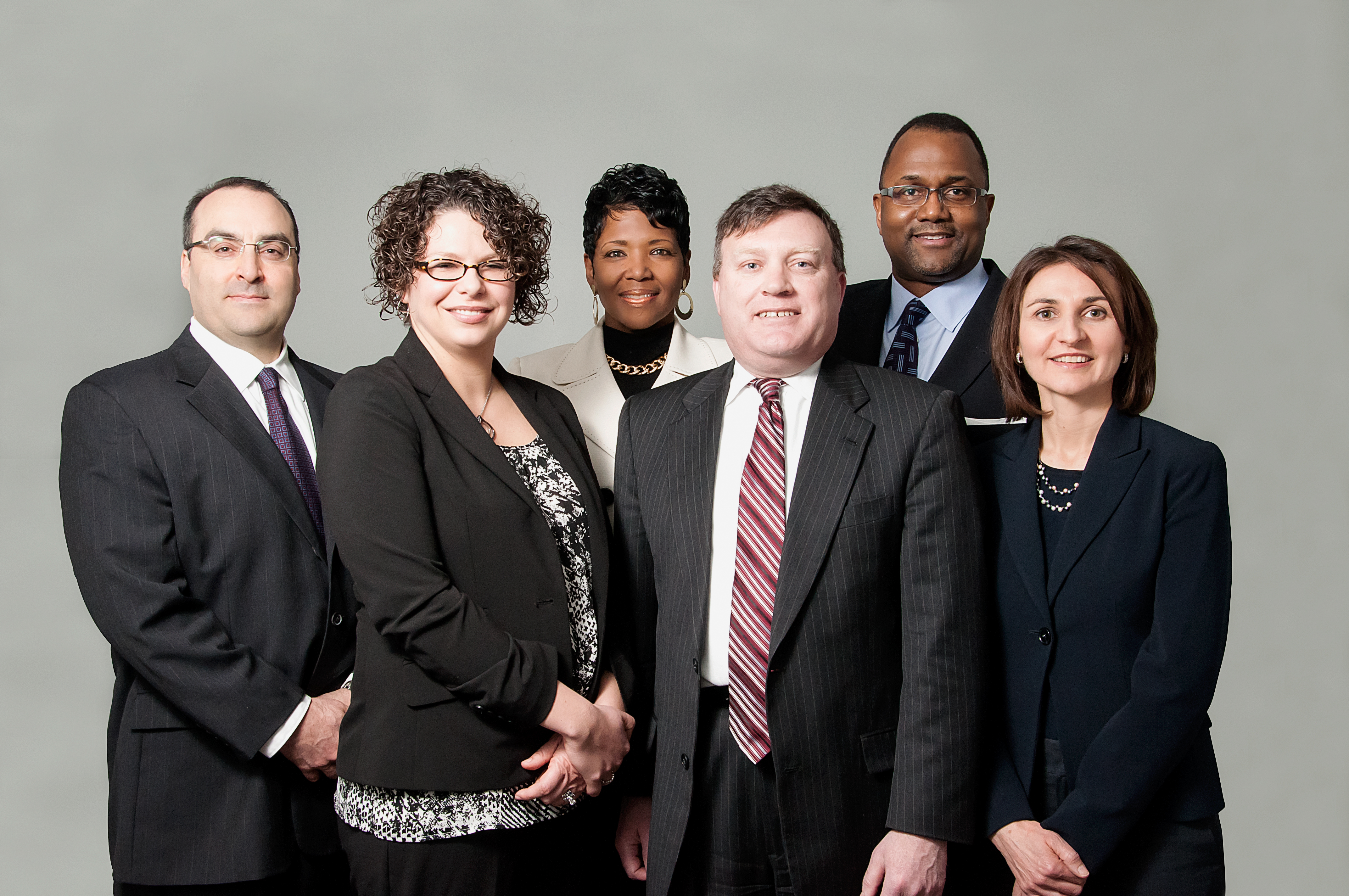 If You Are The Owner Of A Home That Has Become A Problem For You, Please Visit Our OWNERS Page. Complete Our Brief Contact Form To Tell Us A Little About The Home And Your Situation.
If You Are Someone Wanting Information About Houses That We Have Purchased, Please Visit Our INVESTORS Page. Sign Up To Get On Our List. We Will Notify You Whenever We Acquire A New Property.
.
.
.
.
.
.



 WE HELP PEOPLE FIND INVESTMENT PROPERTIES IN HAMPTON ROADS VA.


 

HR Cash For Homes 809 Aberdeen Rd Suite 9001 Hampton Va 23670